From Metallurgy to Metaphysics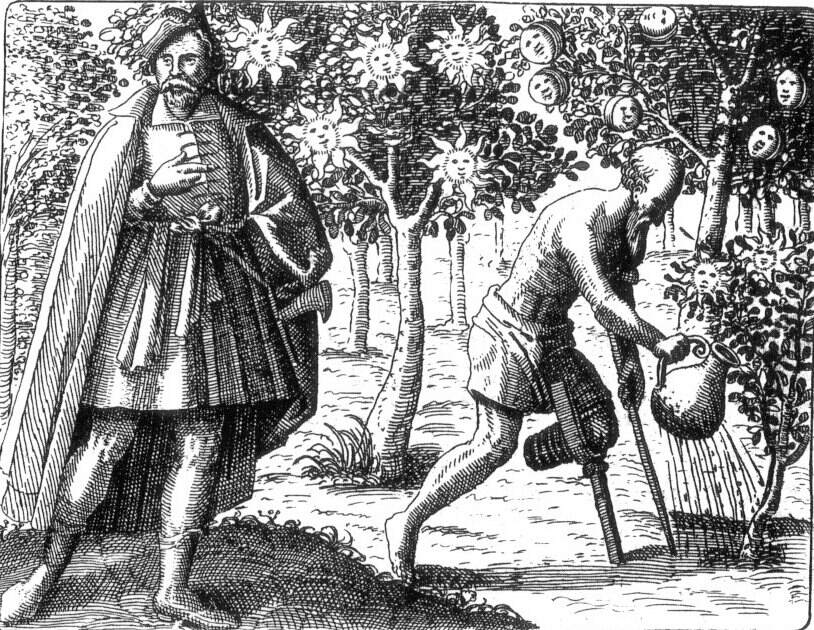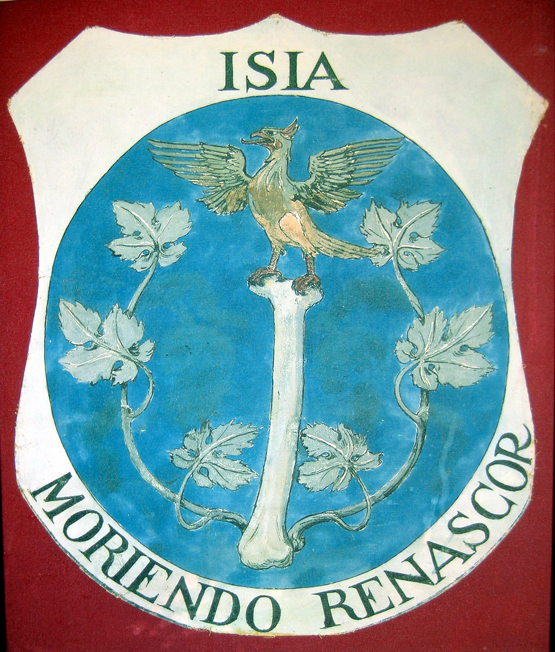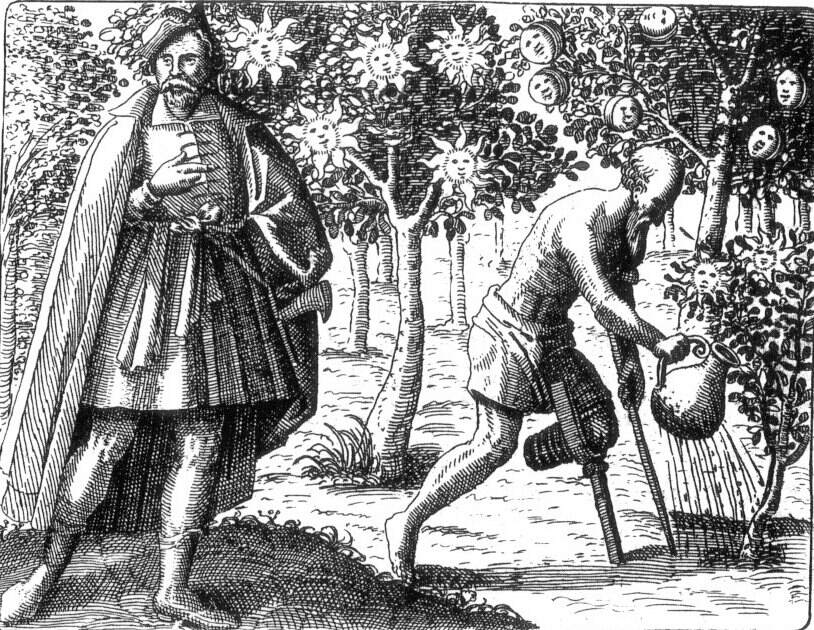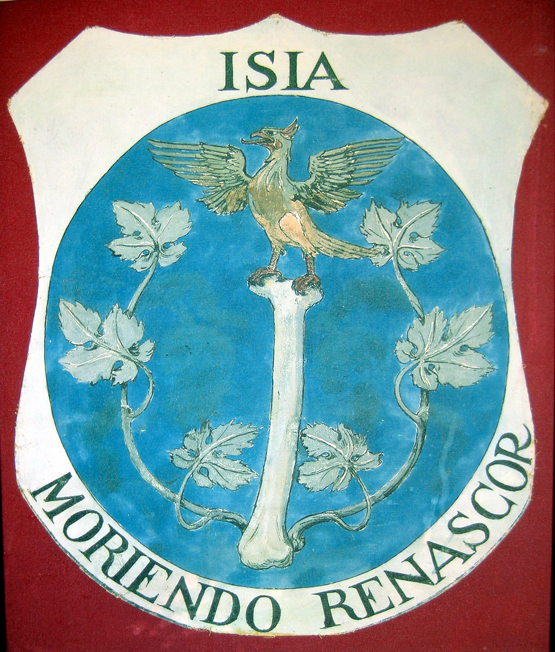 From Metallurgy to Metaphysics
MINERAL, BIOLOGICAL, AND SPIRITUAL EVOLUTION IN THE ALCHEMY OF RENÉ SCHWALLER DE LUBICZ
An online seminar with Dr. Aaron Cheak

Digital Download.
Death and Rebirth through the Kingdoms of Nature
 
For René Schwaller de Lubicz, everything that exists—the phenomenal world as a whole—was seen precisely as a reaction to a metaphysical action. 'Life' for Schwaller was 'the faculty of reacting', and this included the mineral and metallic kingdoms, as well as biological life proper. 'The Universe is nothing but consciousness', he remarks, 'and through its appearances presents nothing but an evolution of consciousness, from its origin to its end, the end being a return to its cause'.
This seminar explores the unity of the alchemical process through the kingdoms of nature, and how death, rebirth, and evolution trace the contours of a fundamentally alchemical reality. To do this we focus on the major themes of Schwaller de Lubicz's metallurgical alchemy and his work with Fulcanelli on stained glass, before turning to his theories on biological transformation and the phenomenon of the fixed alchemical salt. Finally, we examine the spiritual alpha and omega of this evolutionary process through meditation on the "spherical spiral". Over all, we attempt to show how mineral, biological, and spiritual alchemies all express the arc by which matter departs from and returns to its ever-present origin.
 
Class outline
Lecture: 90 Minutes
Metallurgical Alchemy
Seed and matrix of the seven metals
Sulphur, Mercury, and Salt
Revivification, separation, purification, reunion
Glass stained in its mass with the volatile spirit of metals
Biological Alchemy
Qualitative exaltation
The briar and the rose
Consciousness and form
Salt and palingenesis
Rebirth from the femur
Spiritual alchemy
Styptic coagulating force
The great breathing
The nonduality of being and becoming
Meditation on the spherical spiral